Torrents are the best way to get the large files including games, movies, TV shows, and videos downloaded. They can make your PC a swarm where data can be shared after it is downloaded, so when you are downloading anything from such platforms, you are also aiding other users to download the files which you get.
The outcome is quite reliable and is very quick to get the big files on hands.
Torrents have an amazing way to get the large files downloaded in very less time. But they have collected a bad repo because of the pirated versions, however, they have many legal advantages too.
The Torrent files are very beneficial but for, getting them you need to have the right type of software first.
Here are the best three free Torrent software mentioned which can be used for Windows.
qBittorrent
uTorrent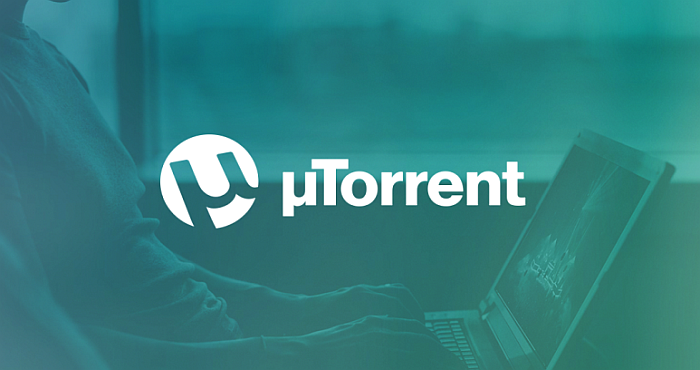 BitTorrent
Not only you can use them for downloading the files for free but now it is also being used for sharing and distributing purposes.